Hot tubs are becoming more popular and common in many households across the world. With so many sizes available and at affordable prices, people can now unwind after a long day in a spa-like experience inside their own house or backyard.
So, if you are looking for a hot tub, here are several Canadian Spa Company reviews that can help you choose the best Canadian spa company hot tubs.
Product Reviews
1.  Try the Yukon Plug and Play Jet Hot Tub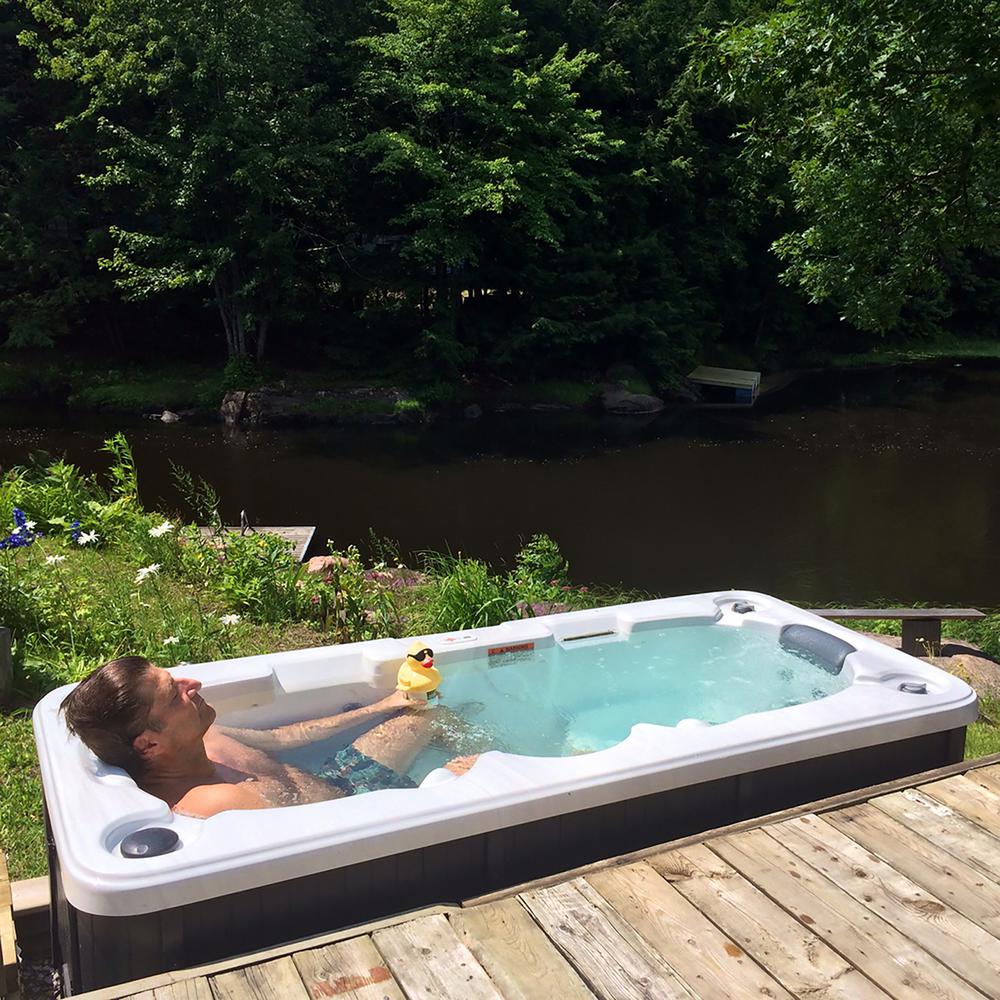 This is the perfect hot tub for a couple, with a design that will give you everything a large spa would but on a smaller package. The price is affordable, and you will be surprised by how much the Yukon compares to the larger and more expensive hot tubs.
The tub is easy to install, and our company offers further customer and any technical support that you might need. It is one of the popular tubs, and that is why it comes first in these Canadian spa company reviews.
A perimeter LED lighting with multiple colors
Digital audio system
Cascading waterfall
Built-in aromatherapy canister
Ozone generator filtration system
2.  Soothe your soul inside the Toronto 6-Person 44-Jet Spa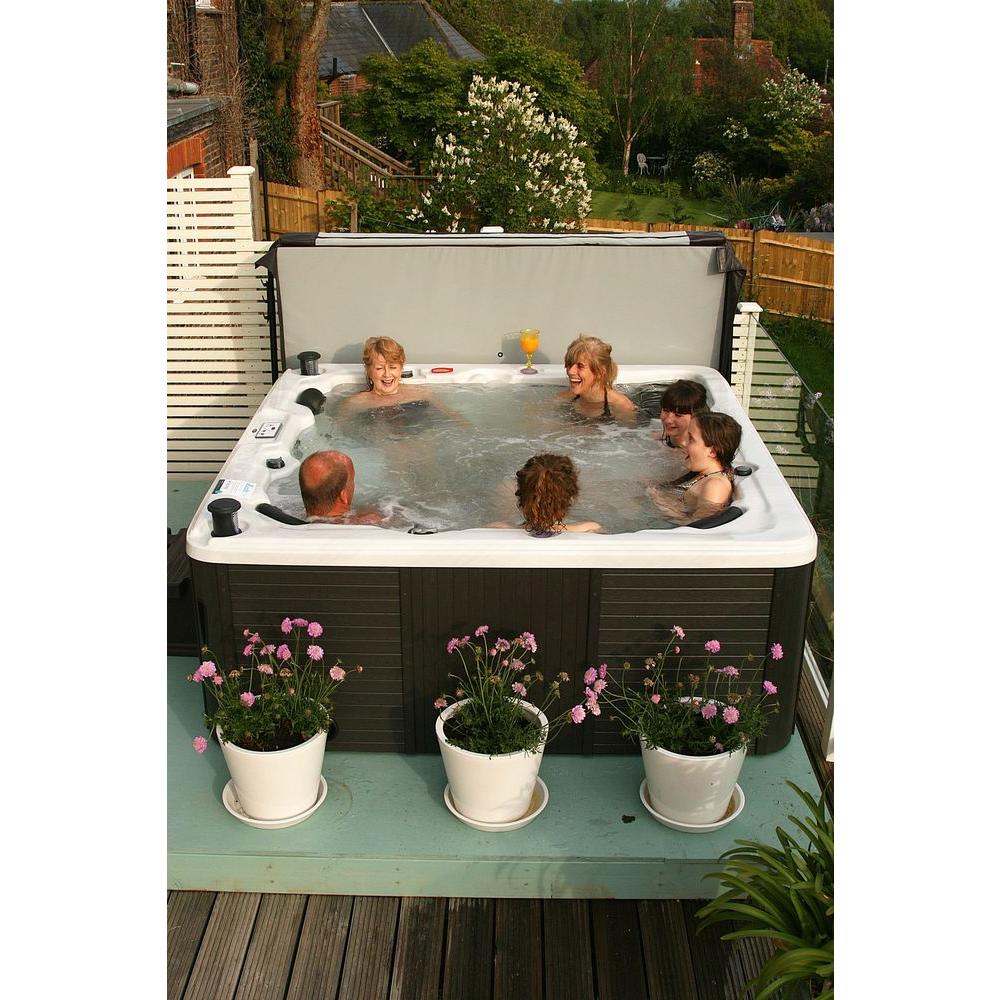 If you like hitting the tub with a large group of people, the Toronto 44-Jet Spa will provide just the perfect atmosphere for you and your friends.It is equipped with several features that ensure you and your family or friends an unforgettablespa-like experience. You can relax in this tub with your family, or if you enjoy solitude, then the experience will be more serene.
Built-in aromatherapy canister
Multi-colored LED mood lighting
Cascading waterfall
Purification system
Digital audio sound system with LED speakers
Microban Glacier filtration system
Interchangeable Hurricane jets for individual pressure
3.  Unwind with a Quebec Plug and Play 3-person 29-Jet Spa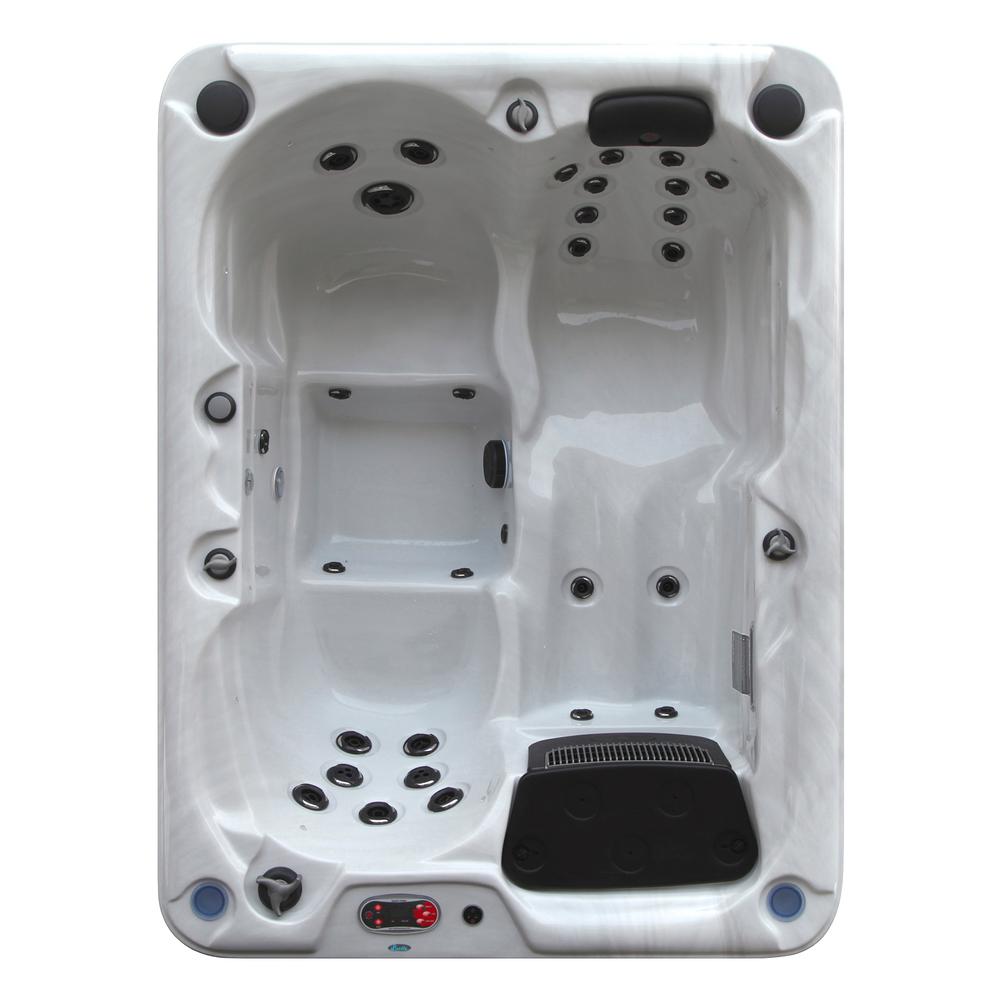 At the Canadian Spa Company, we offer a spa that can fit any location such as the Quebec Plug and Play Spa. It is a small yet roomy spa that can easily accommodate you and two other friends.
Quebec is packed with all the features found in a larger spa. This spa will also keep your electricity bill constant, as it is very energy efficient.
Cascading waterfall
Multi-colored LED mood lighting
Built-in aromatherapy canister
Ozone water purification system
Digital mp3 sound system
High-density insulation
Microban silver ion glacier filters
4.  Relax in the Halifax SE 22 Jet 4-Person Plug and Play Acrylic Hot Tub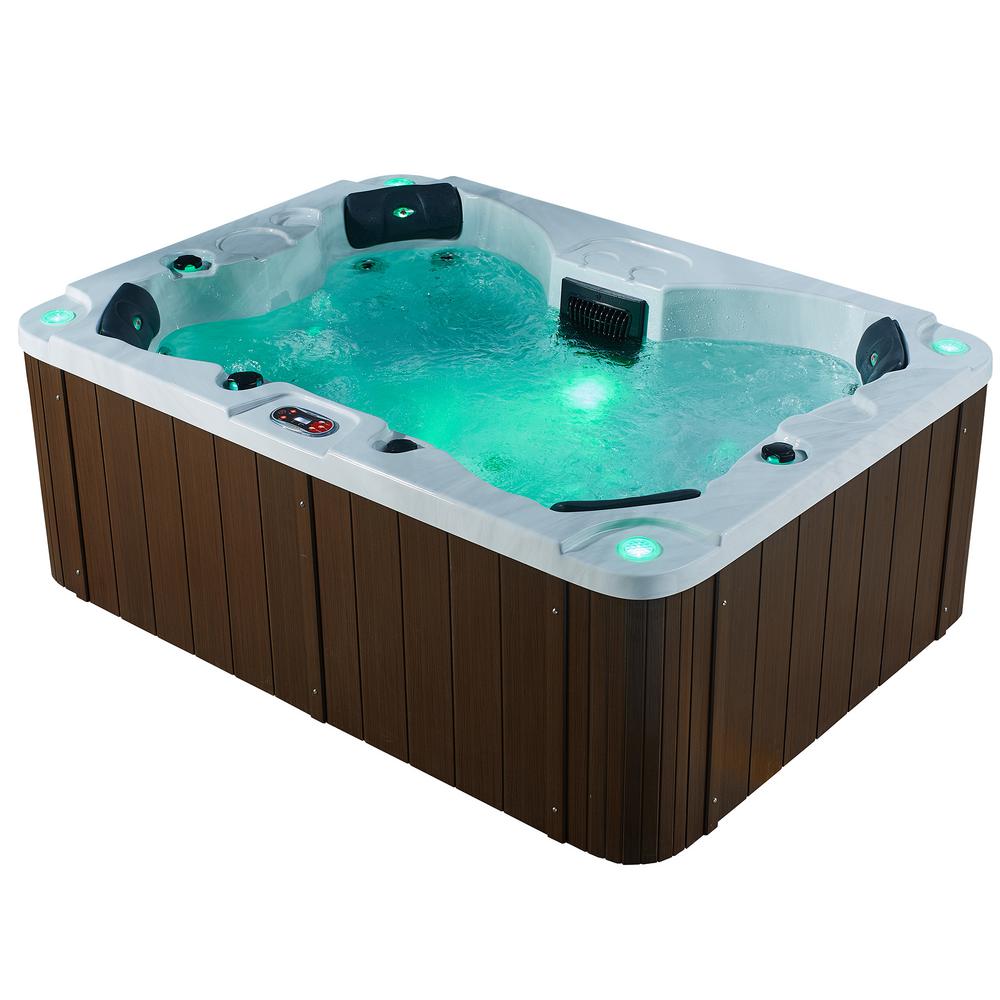 Do you like relaxing in your backyard during the weekend? If yes, then Halifax SE Plug and Play Hot Tub is the perfect addition to your backyard to keep you at home during the weekend.
Halifax is one of the best spa designs at the Canadian Spa Company that offer quality features at an affordable price. This hot tub can be placed anywhere in your backyard as long as there is access to a 15-Amp outlet.
Digital balboa controls
Insulations
Filters
LED mood lighting
Ozone water purifying system
Cascading waterfall
Built-in aromatherapy canister
Hardtop cover
5.  Have a party with your friends in the Ottawa 38-Jet Acrylic Hot Tub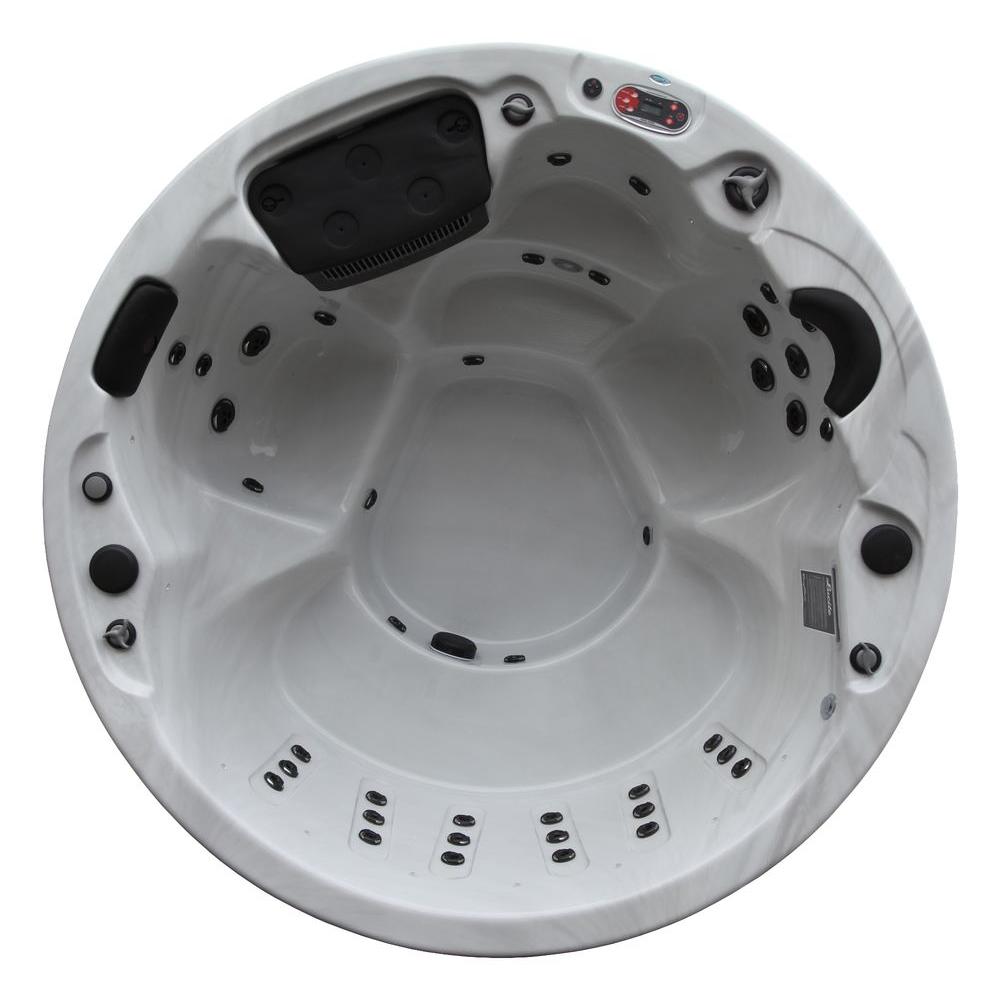 Change how you and your friends unwind by dipping and relaxing in the Ottawa 6-person 38-jet acrylic hot tub. It features a design the enables everyone to enjoy the experience without worrying about risks of infections.
It has purification and filtration systems that keep the water clean and healthy. The Canadian Spa Company offer customer and technical support throughout the tub's lifetime.
Digital mp3 audio sound systems
Multi-colored LED mood lighting
Cascading waterfall
Ozone water purification system
Aromatherapy canister
Insulation, filters, and hardtop covers
6.  Relax your muscles in the Thunder bay 6-person 44-jet acrylic hot tub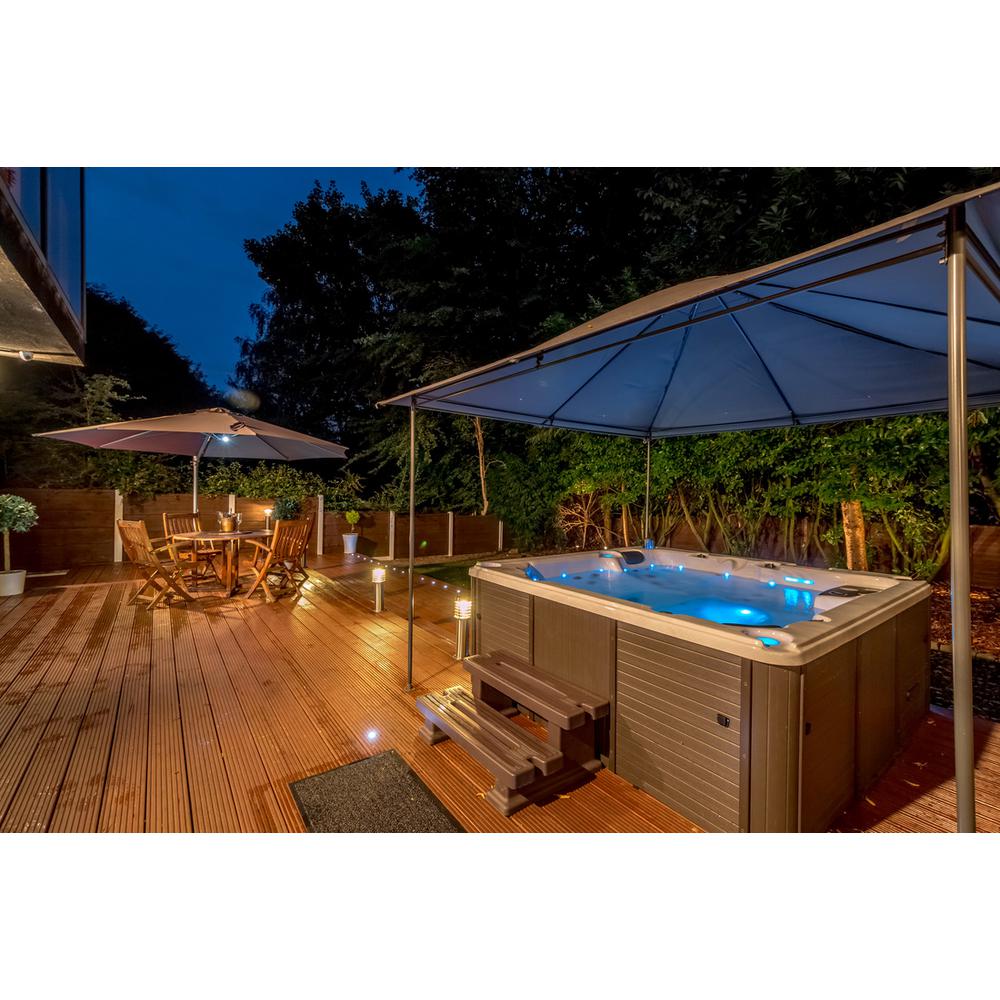 At the Canadian Spa Company, we provide the best combination of high-quality hot tubs at affordable prices. The Thunder hot tub comes with such a combination.
It is an entertainment spa that can hold up to 6 people comfortably. The thunder has all the features found in large spas and saunas.
Cascading waterfall
Aromatherapy canister
Multi-colored LED mood lighting
Ozone water purification system
Glacier filtration systems
Insulation
Hardtop cover and a top mount cover lifter
7.  Experience the Niagra falls in your backyard with the Niagra falls 60-jet hot tub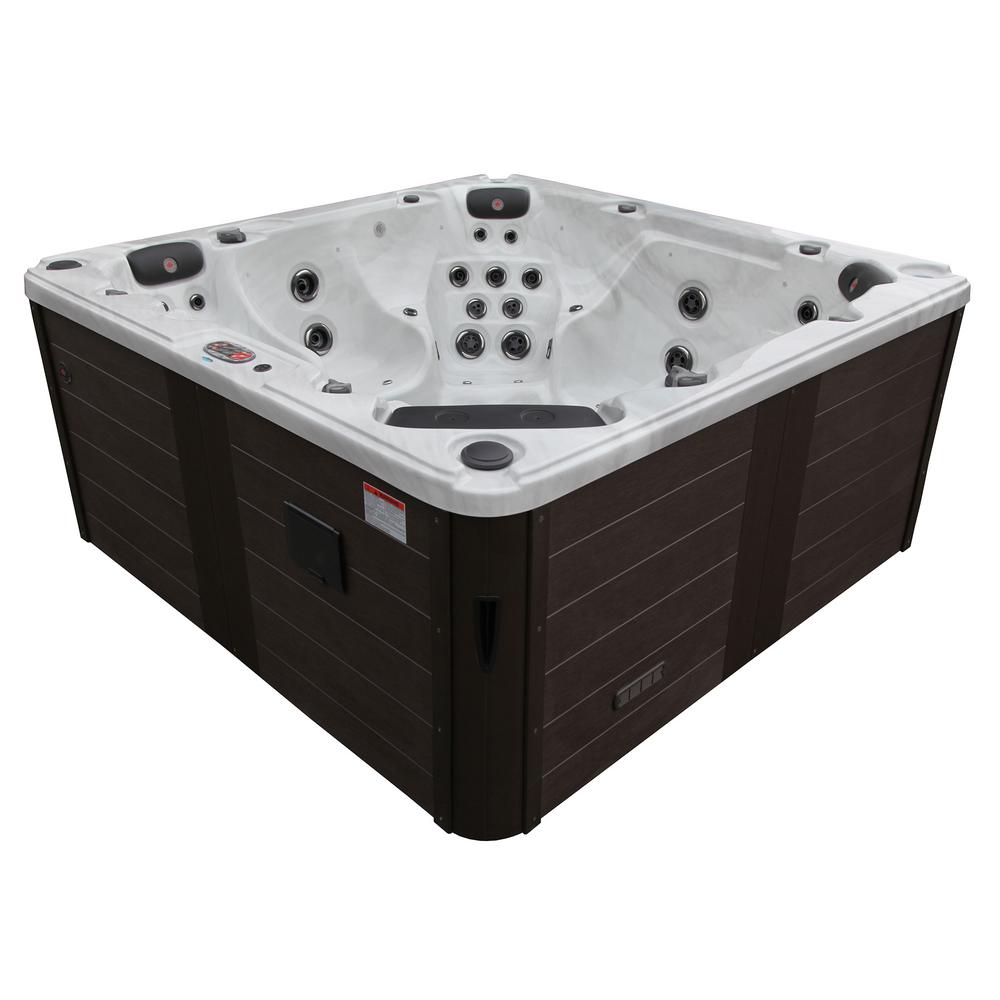 With the Niagra falls hot tub, you can hold a jacuzzi party with 6 of your friends or family members. Despite its large size, the Niagra falls is energy efficient.
It offers the ultimate spa experience with features and designs comparable to the larger commercial spas.
Contoured no-float lounger
Built-in aromatherapy canister
Sleek cabinets
Multi-colored LED mood lighting
Cascading waterfall
Digital audio sound system
Bluetooth audio streaming
Two 5HP pumps
Water purification and filtration systems
Insulation systems
Hardtop cover
8.  Complement your backyard with the Niagara Falls 60-Jet Standard Hot Tub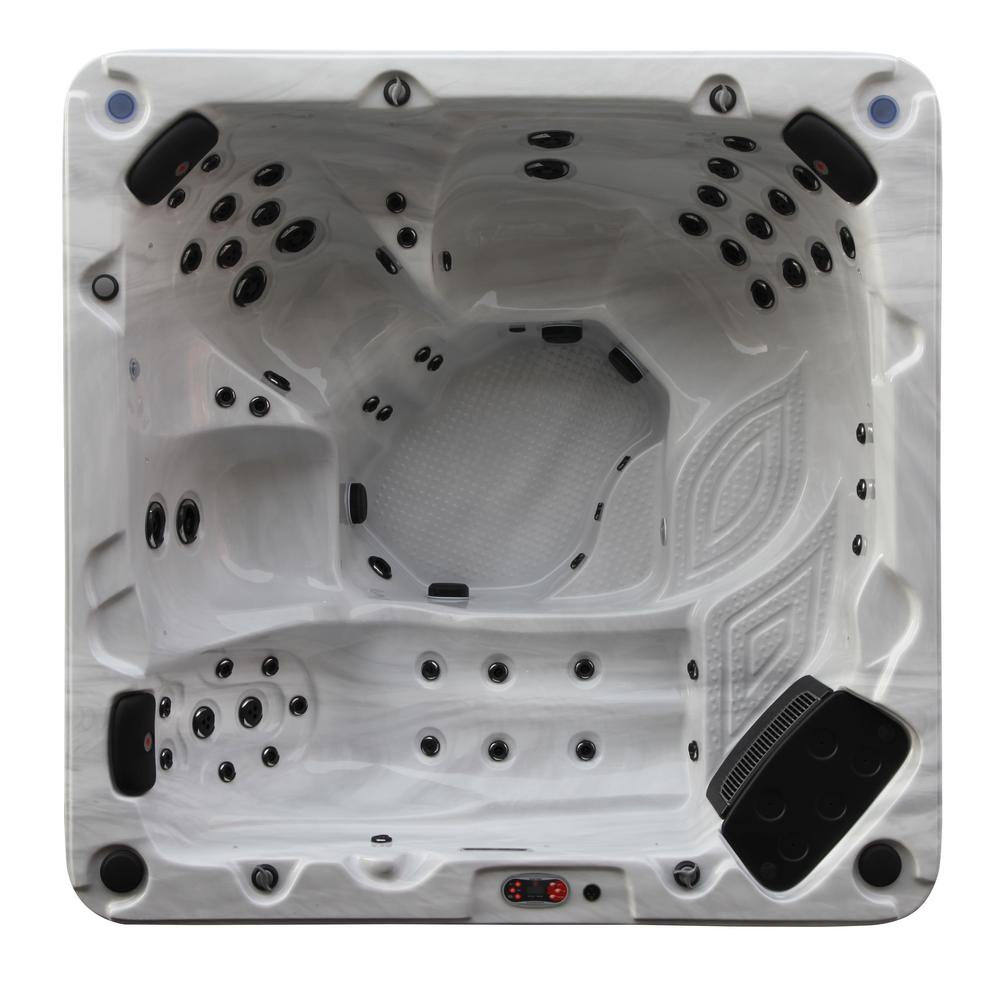 This is one of the largest hot tubs at the Canadian spa company. It is 39 inches deep and can comfortably accommodate up to seven adults.
It has steps that provide easy access in and out of the tub. Its features allow occupants to customize their seats according to their specific needs.
Perimeter multi-colored LED mood lighting
Cascading waterfall
Built-in Bluetooth audio streaming and digital mp3 audio sound system
Built-in aromatherapy canister
Water purification and filtration systems
Insulation cell foam, heat retention blanket
Three 5HP pumps
Hardtop cover and curbside delivery
9.  Swim in the St Lawrence 13ft. 12-Person Swim Spa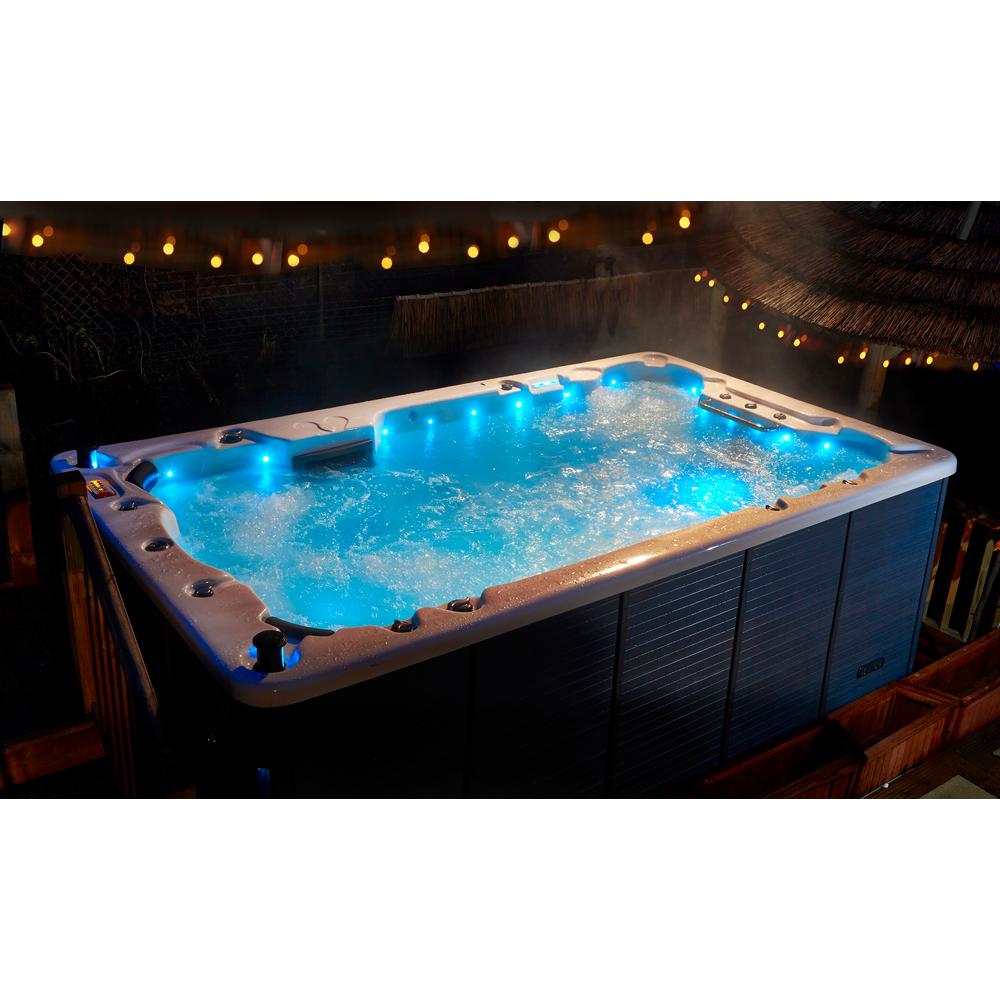 At our company, we do not restrict ourselves according to size. We provide large spas such as the St. Lawrence sports pool which is one of the best swim spa available in the market.
This swim spa is the ideal choice for people who like to unwind by swimming or doing some aerobics in the water. It creates a unique spa experience.
Three-river resistance jets
Swim lane system
Multi-colored LED mood lighting
Digital MP3 audio sound system
Ozone water purification and microban filtration system
Diverter valves and 2 cascading waterfalls
Insulation cell foams
2 hardtop covers and curbside delivery crane for easy installation
10.  Master your strokes in the St. Lawrence 16 ft. 72-Jet 15-Person Swim Spa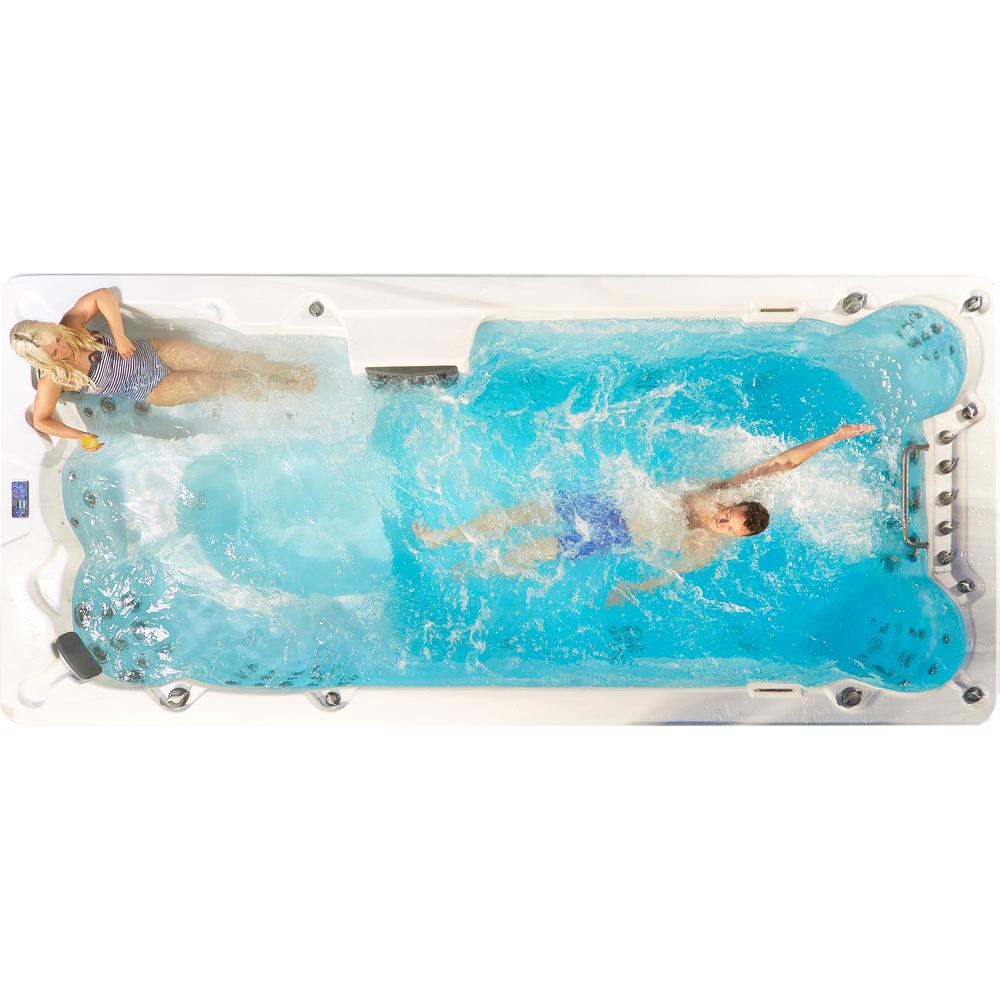 This St Lawrence 16 ft. swimming spa is perfect for swimmers who want to unwind while improving their swimming skills. It is designed with a swim lane system that helps swimmers to stay on their lanes.
It has 72 adjustable massage jets designed to fulfill each of the 15 persons in the swim spa. It is equipped with all standard features of a spa.
Swim lane system
6 multi-jets seats
72 hurricane hydro massage jets
4 hydro massage pumps
Multi-colored LED mood lighting
Digital mp3 audio sound system
Ozone water purification system and microban filtration
Insulation systems
Hardtop covers, fiberglass tether poll, and flatbed delivery crane
Conclusion
There are many ways to unwind after a long week of work. However, many people are turning to spas as a way to unwind due to their additional health benefits especially to the physical body. You can join the spa group and find yourself a hot tub that can fulfill your desires or fantasies. These Canadian Spa Company reviews will definitely help you get the best hot tubs available in the market today. Most of the tubs are affordable and energy-efficient; therefore, you do not need to worry about your pocket.